MEET THE TEAM
Brent and Riley provide personalized services to every client they work with. They understand that purchasing or selling a home can be an emotional process. Therefore, they take the time to understand the unique needs and desires of each person. With a compassionate and family-focused approach, Brent and Riley are dedicated to helping families find their perfect homes.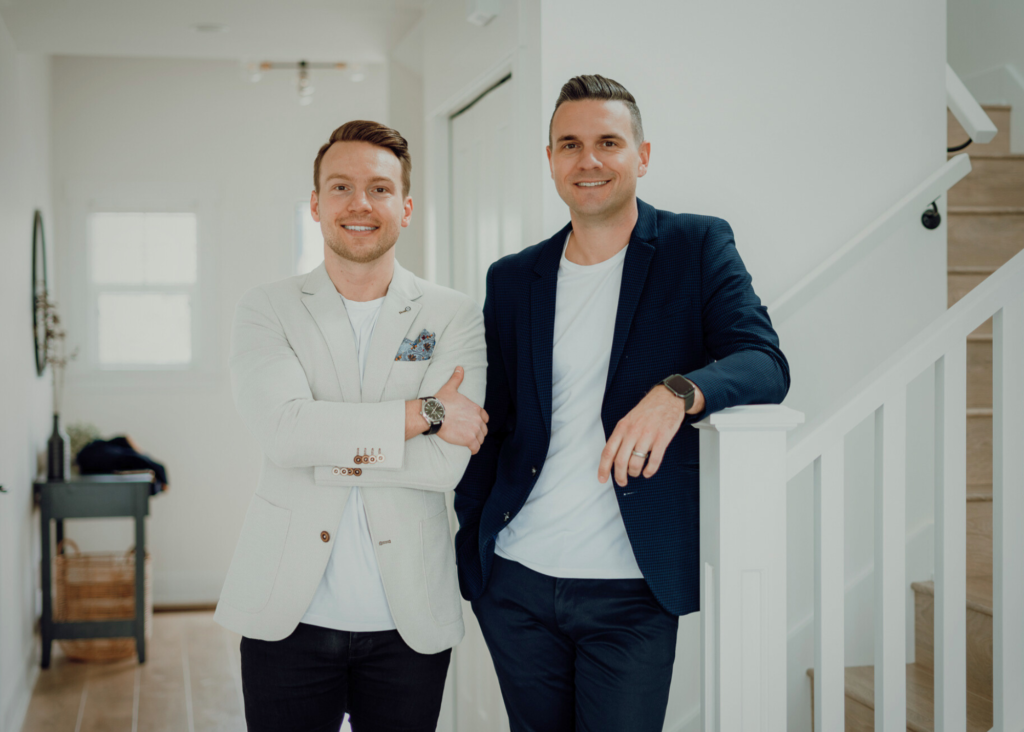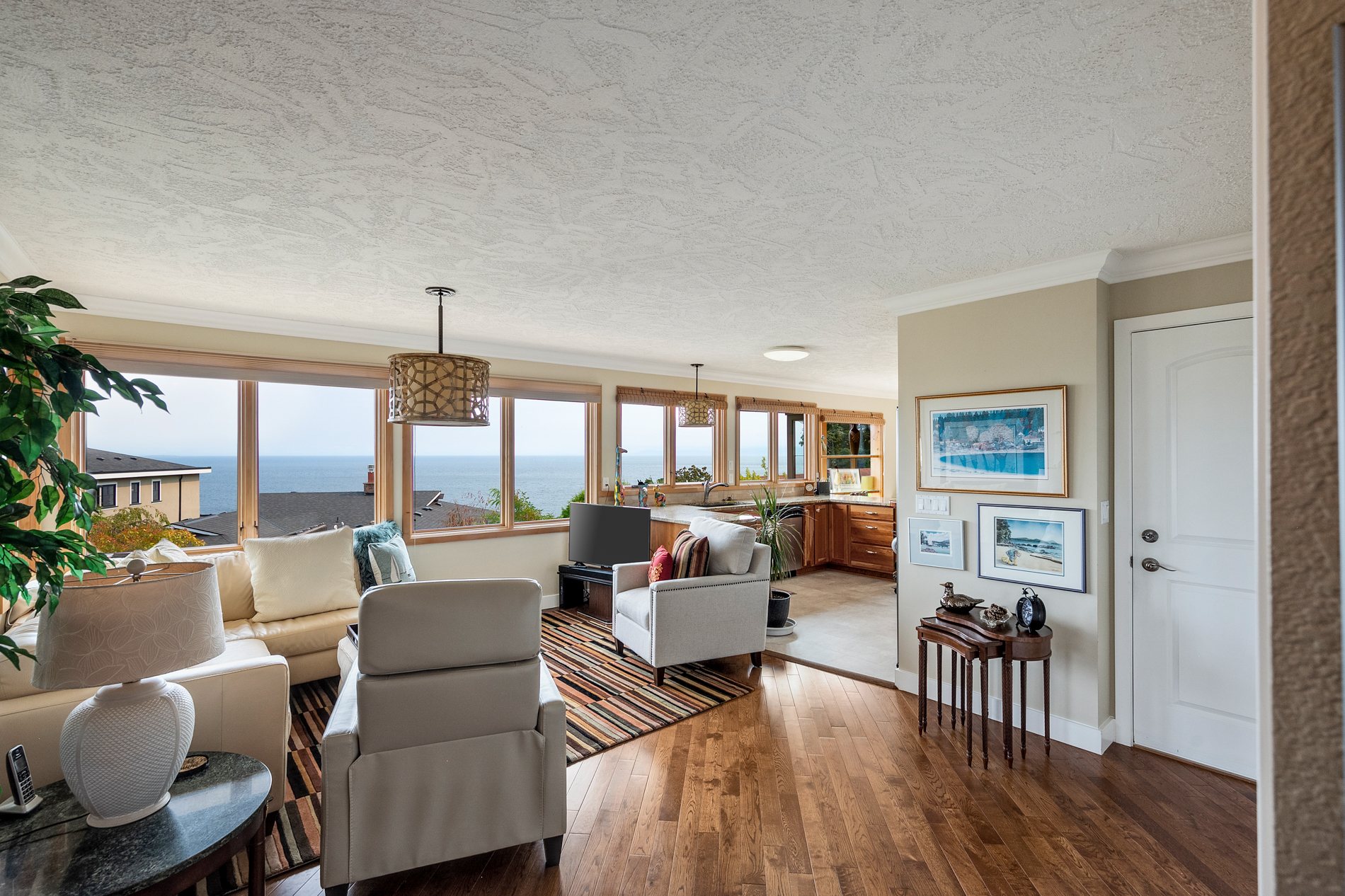 SEARCH MLS
FIND YOUR PERFECT HOME
AT EVERY PRICE POINT
MARKETING YOUR PROPERTY
Marketing your property in a competitive environment requires top-tier marketing and experienced agents with diligent processes. When working with Brent and Riley, you can count on them to guide you through the entire process and use the latest in technology to expose your home to buyers across the country.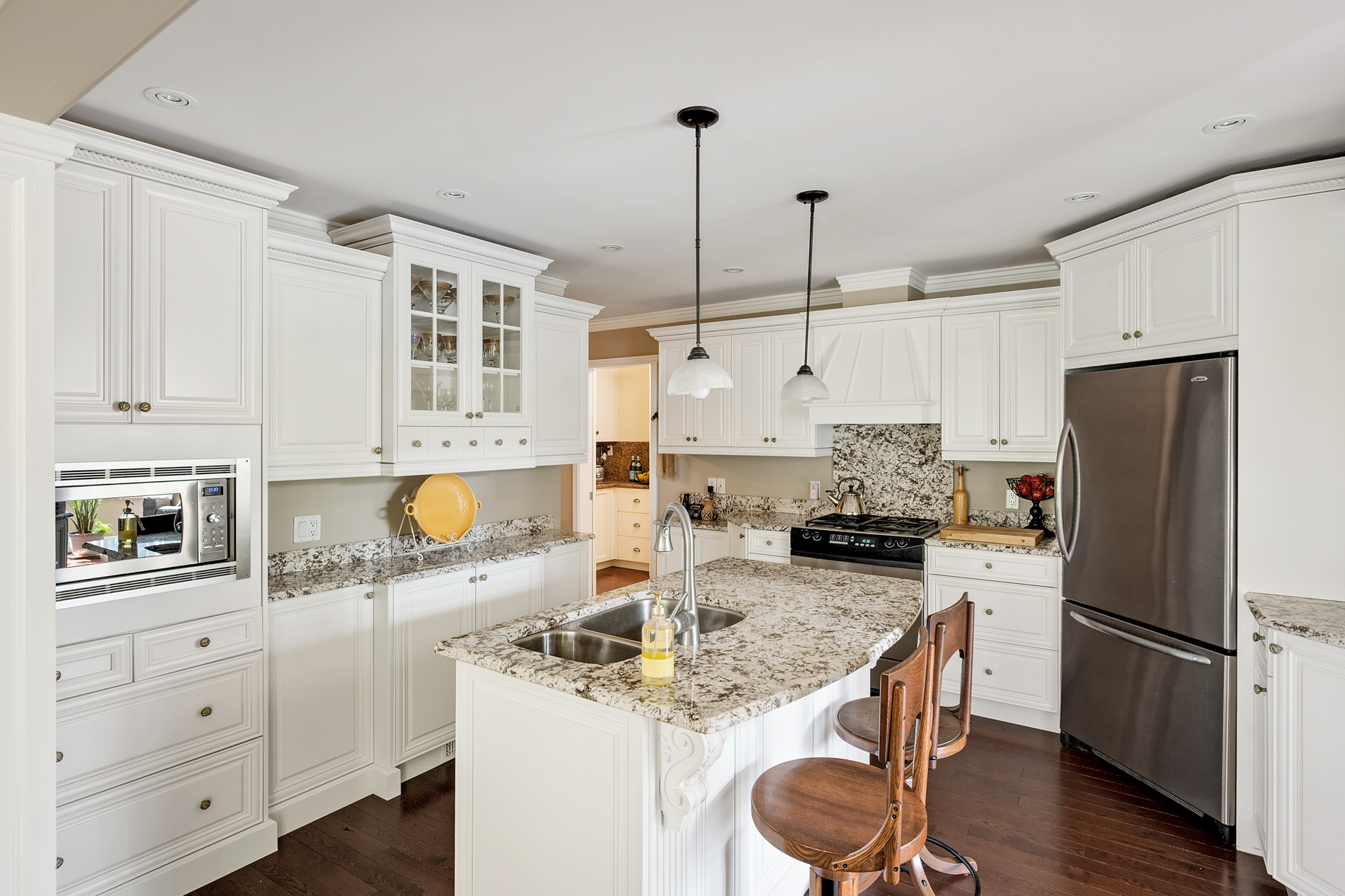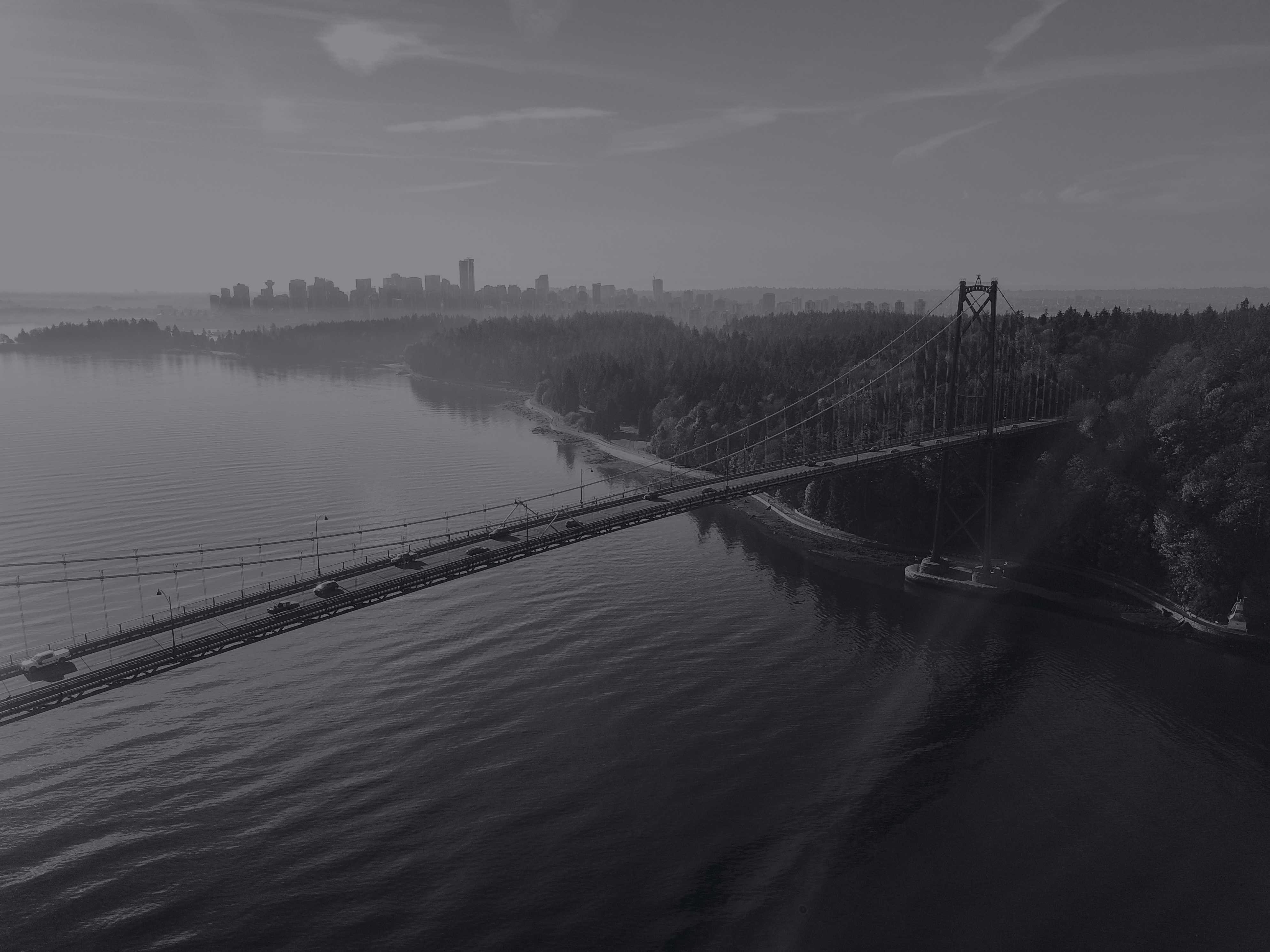 We've worked with Riley and his team for the past few years on multiple real estate purchases and sales. They are professional, responsive, and exceed expectations. We highly recommend Riley for all your real estate transactions.
Grant Ballard
Riley helped us to buy our first house and walked us through each step. He was methodical, knowledgeable, and easy to communicate with. He always had time to answer our many questions – we would definitely work with him again!!!
Sonya White
Riley was incredible and exceeded our expectations at every turn! Riley is a true professional and made both our sale and new home purchase very smooth. Riley took every step to ensure we received top dollar for our loft. Buying our new home was just as easy and stress free. We were forced into a multiple offer situation and with Riley's advice and guidance we were able to secure the purchase of our new home. Highly recommend.
Rick Noakes
As Vancouverites looking for a rental property in Victoria, the level of personal service Brent provided went a long way in our successful purchase. The long-distance relationship required Brent to hone in on what we were looking for with regular daily updates. Brent was extremely generous with his time and researched all our questions thoroughly. We are very happy with our purchase and look forward to working with Brent again in the future!
Sheridan & Bob W.
Brent, we just wanted to let you know how happy we were with your services throughout our house hunt. It was a long process, but we are really happy we held out for the right house. Your insight was invaluable, and we walked away from each house showing with a little more knowledge and confidence in the process. We couldn't have done this without you!
Steve & Megan K.
Working with Brent to buy our new home, and sell our townhouse was a great experience from start to finish. We found our dream home at a time when the market was very active, yet Brent was able to negotiate great terms to the contract and help protect us as buyers. He did an amazing job marketing our townhouse and helped us achieve the highest ever sale price in the building in a very short time. Communication was clear throughout, and he was very knowledgeable about building products and styles. We highly recommend working with Brent!
Chris & Christina G.
I interviewed three agents when I decided to sell my 1912 home in Fairfield, to see their marketing plans, and also to to feel what enthusiasm they might have for selling my home. Riley was head and shoulders above the rest. He is high energy, but grounded, enthusiastic about his trade, respectful of my home and of me. Warm, and genuine. I never felt that I was bothering him with my questions or comments. I was always able to get in touch with him. His marketing plan was extensive and felt very complete. A big plus…he is an excellent listener, not a trait that is easily found in the world these days. We were coming to market during the Christmas holidays…and he figured out the optimal time to go ahead and list. He was professional in finding me helpers for staging and such. My home went under contract in a few days, with no conditions. I can enthusiastically recommend Riley to anyone with real estate needs.
Dorian Hayes
Ready to make your next move?
Contact us today! Brent and Riley will help you find the perfect home or assist in selling your current property with ease. Don't wait, take the first step towards your dream home and contact us today!